Just Believe Fitness/Camp Gladiator
Welcome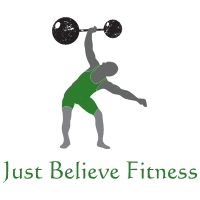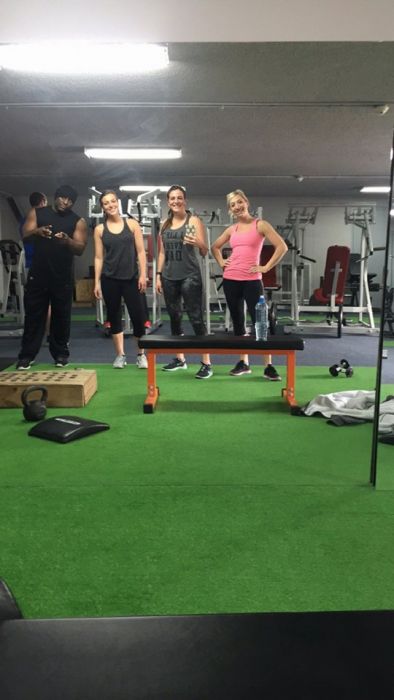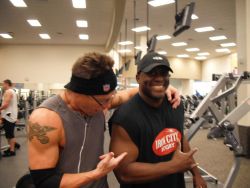 Welcome to Just Believe Fitness: "Where Believers Become Achievers!"
If you're motivated to get healthier and stronger, you've come to the right place. If you have the drive and the desire to change your life, then there's no better time than NOW to get it done!
My name is Jonathan Burton. I'm a personal trainer, television sports journalist, 19 year amatuer athlete (rugby), and one time professional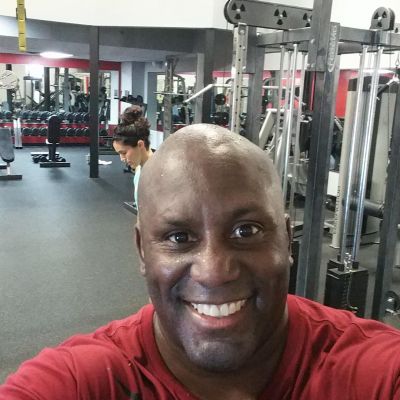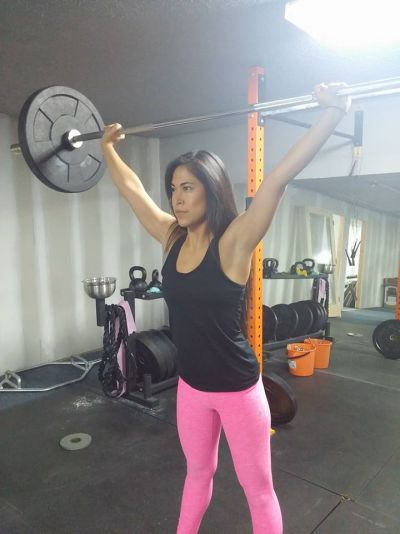 wrestler. Fitness has been a big part of my life, and I am dedicated to helping you reach your fitness goals! As a certified fitness professional, I can help you set realistic goals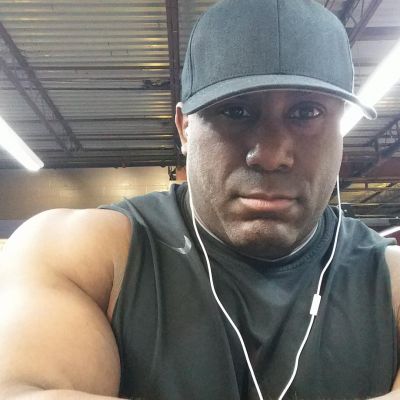 and transform your health and your life for the better. I can help you look and feel your best. And I can help you enjoy
yourself along the way. You can train one-on-one with me, or you can enjoy outdoor boot camp-style group training through Camp Gladiator. Not in the Nashville, TN area? No worries! I'm happy to provide fitness and nutrition tips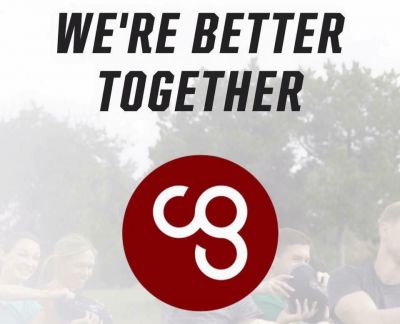 to help you reach your goals!
To get in touch with me, just click on "Contact Me" and send me a message or you can give me a call at (412) 389-4772
Thanks for visiting, and have a great day!
Just Believe!