Just Believe Fitness/Camp Gladiator
Rates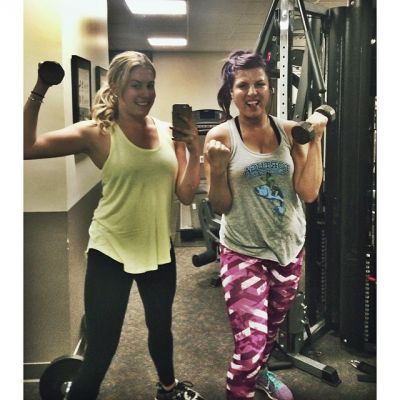 Congratulations! By clicking this icon, you are obviously serious about getting in shape and improving your life! Well done! The good news is: You have options! If you are looking for a more affordable fitness option, I highly recommend Camp Gladiator. (Rates vary, so please contact me if you are interested) Click on the "Camp Gladiator" icon for more info!
7/12/18: RIGHT NOW: You can get unlimited workouts through CG for the rest of the summer for just $69.00 with no obligation after that!!!
If you prefer one-on-one training, I offer 12 session packages. The sessions are one hour in length and are done over a maximum period of 6 weeks at $65 per session with no additional gym fees added!